News
Utimaco and Astel sign distribution partnership for HSMs in the Africa region
Astel, a leading provider for IT infrastructure and office automation solutions on the African continent, and Utimaco, the global number two in Hardware Security Modules (HSMs), have announced a distribution partnership for the Africa region.
HSMs by Utimaco provide the 'Root of Trust' to a wide range of industries, encompassing financial and payment services, the automotive industry as well as cloud and IT services in the public sector.
Over the last 35 years, Germany-based Utimaco has built its market leading position through highest quality products and support, a comprehensive partner network and a steady focus on compliance.
This is reflected in numerous certifications, including the recently achieved Common Criteria (CC) EAL4+ certification for its CryptoServer CP5 HSM, FIPS 140-2 Level 3 and Physical Security Level 4.
Yuvraj Jobanputra, CEO of Astel, said: "For African organizations, digital information and electronic transactions play an increasingly significant role in their daily business operations. This development goes hand in hand with strict data security regulations looking to minimize the risk of cyberattacks. Utimaco's flexible and cost effective HSMs provide our customers with both the needed hardware security and extensive regulatory compliance. With this new partnership, we further strengthen our position as a leading distributor for IT infrastructure and office automation solutions on the African continent."
Stefan Auerbach, CEO of Utimaco adds: "This partnership marks an important step into the region for Utimaco, bringing us another step closer to our local customers in order to be able to cater for their needs in an even more efficient manner. It is a great match and complementary for both organizations. Astel's reach across Africa allows us to further expand our global footprint, arming customers in the area with leading state-of-the-art hardware security to better protect themselves. We look forward to the unique opportunities this cooperation will bring."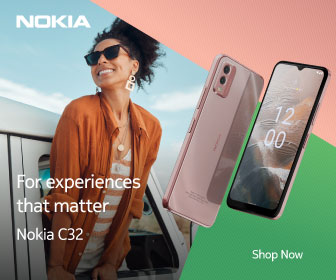 Follow Us