Safaricom celebrated its 20th birthday yesterday with the company launching a new campaign. The company also launched a new product on M-PESA called Pochi La Biashara.
As its name suggests, Safaricom Pochi La Biashara is a new mobile money wallet on M-PESA to help small business owners separate their business money from the regular M-PESA wallet. This is specifically important to business owners who don't have an M-PESA till number.
Using the Pochi La Biashara wallet, business owners will be able to receive cash from customers in a separate wallet which the company says will help them make better business decisions.
Safaricom is also shielding business owners from the populous Fuliza M-PESA loan overdraft facility. According to the company, funds paid to the wallet won't be deducted by Fuliza.
Through the separate business wallet, small business owners will also be able to have a new way to earn income by selling airtime. The new product also adds privacy to customers by hiding their phone numbers to business owners.
How to Join Safaricom 's Pochi La Biashara
As a small business owner, you can join Pochi La Biashara by dialling the M-PESA USSD code *334# then choosing Option 8 "Pochi La Biashara" and select the Join option in the next page. Then follow the prompts.
For customers, you can send money to a business owner's Pochi La Biashara wallet by dialling *334# > Lipa na M-PESA > Pochi La Biashara and then enter the number.
Follow us on Telegram, Twitter, Facebook, or subscribe to our weekly newsletter to ensure you don't miss out on any future updates.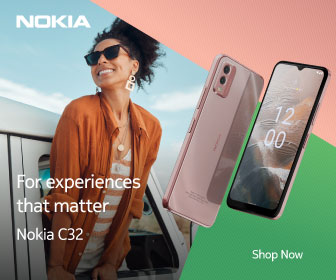 Follow Us