In this first episode of our series on the 2023 Safaricom Engineering Summit (Decode 2.0), hosts Chenze Emmanuel and myself Nick Kanali sit down with Naisenya Mungai and George Njuguna from Safaricom to discuss the behind-the-scenes of the company's engineering summits.
We explore why Safaricom has begun hosting these events, the impact of the first summit, Decode 1.0, and what's on the horizon for Decode 2.0.
Join us as we delve into: –
The reasons and goals behind Safaricom's engineering summits
Reflections on the outcomes of Decode 1.0
A look ahead at what to expect from Decode 2.0, involving both the creative and engineering sectors
Future plans to take the summit to the international stage
Listen in for a candid conversation about what it takes to organise the 2023 Safaricom Engineering Summit and where the telco is headed with these initiatives.
Spotify:
The episode is also available on all your podcast streaming platforms.
Follow us on Telegram, Twitter, and Facebook, or subscribe to our weekly newsletter to ensure you don't miss out on any future updates. Send tips to info@techtrendske.co.ke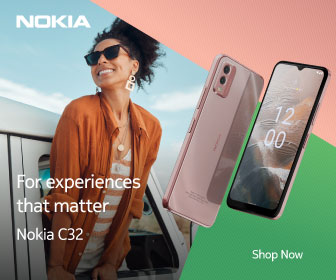 Follow Us