The Competition Authority of Kenya (CAK) is investigating the conduct of online food and grocery delivery apps in a bid to highlight necessary regulatory reforms in the industry.
According to TechCrunch, CAK acting director general Adano Wario has revealed that the market regulator wants to  "uncover how food delivery and groceries platforms work in practice and suggest regulatory and policy options for competition and consumer protection enforcement."
CAK says the move is informed by the need to understand consumer protection concerns and will recommend redress mechanisms where consumers may be at risk of exploitation.
"The inquiry will identify players and services involved in the food delivery and groceries platforms business model in Kenya and examine the relationships between the platforms and the users with a focus on the competition parameters (market power and conduct) and concerns amongst the players," said Wario.
The online delivery market in Africa is still in its infant stages and many countries have not put in place robust and specific policies to address existing gaps.
The competition watchdog, one of the most vibrant in the region hopes to play an active role in the growth of the delivery industry.
Recently, CAK conducted a similar survey on the digital lending industry and gave recommendations, particularly on pricing transparency. The recommendations were adopted and included in the new Digital Credit Providers law introduced by the Central Bank of Kenya.
Follow us on Telegram, Twitter, and Facebook, or subscribe to our weekly newsletter to ensure you don't miss out on any future updates. Send tips to info@techtrendske.co.ke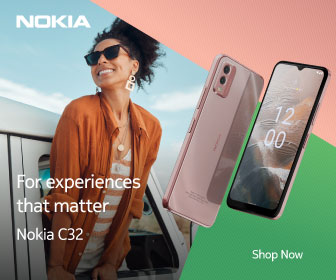 Follow Us