The Competition Authority of Kenya (CAK) has appointed Adano Wario as acting Director General following the expiry of Wang'ombe Kariuki's term at the parastatal.
Dr. Wario is the watchdog's director of Planning, Policy and Research and takes up after a pacesetter who has seen the agency catch the eye of the public.
Mr. Kariuki, the outgoing DG whose term started in January 2013 was the first director-general of the watchdog and went on to serve two terms of five years each. Kariuki led the agency in creating a balanced business environment and instituting changes to protect consumer and employee rights at various levels.
CAK chairman Nelson Ndirangu announced the changes in a statement, saying that Mr Kariuki facilitated refunds of over Sh2.4 billion to small and medium enterprises (SMEs) in the retail and insurance sectors,"
On his part, Dr Wario acknowledged the "uphill task" set before the agency as the business environment changes dynamically.
"I am fully aware that teamwork is paramount in order to advance the mandate, vision and mission of the Authority," he said, "It will be an uphill task to try and fill Mr Wang'ombe Kariuki's shoes. However, we shall, without relenting, try to follow his footsteps as we scale the ladder of a sustainable economy for our country through effective competition enforcement."
Follow us on Telegram, Twitter, and Facebook, or subscribe to our weekly newsletter to ensure you don't miss out on any future updates. Send tips to info@techtrendske.co.ke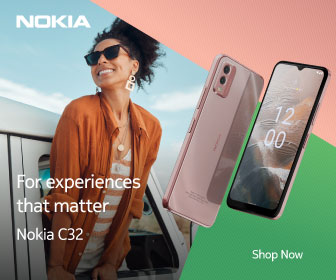 Follow Us