Kenya's second-largest mobile operator Airtel has today announced the launch of eSIM (embedded SIM) for its customers in the country. 
The telco becomes the third operator to roll out the technology after Safaricom and Faiba.
eSim is a digital SIM that enables customers to access the same functionality as someone using a physical SIM. It offers several benefits over the traditional SIM cards as it is quick and simple to set up online, it is planet-friendly (plastic free/zero carbon emission).
It also provides an easy extra line as you can use two numbers without needing two phones/handsets.
"With the introduction of eSIM in Kenya, Airtel continues to stay ahead of the curve where innovation is concerned by giving customers much convenience and flexibility while championing technological advancement and creating innovative platforms and opportunities that will make life simple," said Airtel Africa Group CEO, Segun Ogunsanya during the launch.
How to activate an eSIM on Airtel
Airtel customers who wish to switch their current physical SIM cards to eSIM will need to ensure they have a compatible device. 
They can dial  *#06#, obtain the required QR code, and be guided through a SIM Swap process by Airtel service personnel. What this means is that they will have to visit any Airtel shop close to them and the Airtel customer care executive should be able to walk them through the process of setting up their eSIM using the QR code. 
"Customer expectations are changing, and we are confident that our customers will quickly move to our eSIM for what it delivers. Mobile users reward digital convenience therefore as a business we shall continue enabling digital transformation to deliver the full customer experience," said Airtel Kenya's Managing Director, Ashish Malhotra.
Follow us on Telegram, Twitter, and Facebook, or subscribe to our weekly newsletter to ensure you don't miss out on any future updates. Send tips to info@techtrendske.co.ke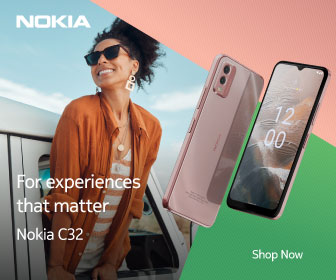 Follow Us