Jumba, Kenya's construction startup has raised $4.5M in a seed funding round. The startup facilitates retailers of construction materials to restock and real estate developers to access the supplies they need for their projects.
Jumba was launched less than a year ago and has recorded substantial growth in Kenya and other markets across the East African region. The B2B company stepped in to fulfill a need in a rapidly growing market by offering a centralized marketplace for retailers and developers.
The startup also works with banking partners to offer short-term financing for retail partners.
The funding round was led by LocalGlobe, with participation from Enza Capital, which led its $1 million pre-seed round last year, Foundamental, Seedstars International Ventures, Logos Ventures, SpeedInvest, First Check Africa and Alumni Angel Network.
"We are growing very fast, and our problem has always been that we have way more demand than we can meet," said Kagure Wamunyu, the company's co-founder and CEO.
"Most of our customers are in counties beyond the capital, Nairobi, and the reason is that manufacturing is centralized in Nairobi, but customers are located throughout the country, and that is where we come in because we help with distribution," she said.
The startup makes its sales mainly through a web-based platform but its team of sales representatives also helps in sourcing clients. Jumba then negotiates with manufacturers for discounted prices to get a favorable price for all stakeholders.
"Ours is a one-stop shop, we manage the sourcing and logistics headache. By using our platform, they also have access to their documents and invoices, for them to reconcile," said Wamunyu, a civil engineer and contractor, who in the past also helped Uber and Kobo360 scale their services in Africa.
Follow us on Telegram, Twitter, and Facebook, or subscribe to our weekly newsletter to ensure you don't miss out on any future updates. Send tips to info@techtrendske.co.ke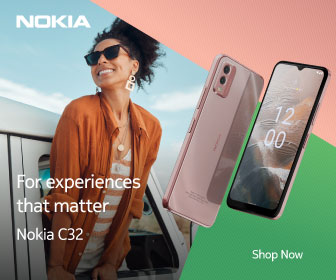 Follow Us