News
EU Adopts New Law To Control Big Tech Companies
The European Union earlier this week adopted two sets of laws that are aimed to tilt the power of big tech companies in favour of consumers. The Digital Markets Act (DMA) and the Digital Services Act(DSA) will come to effect as soon as the EU Council signs and adopts them.
The two laws have been described as the " first comprehensive rulebook for the online platforms that we all depend on in our lives."
Both laws will be applicable across the European Union and will apply even to companies that are not based in the region but have operations there.
The laws were first proposed in 2020. Their effects cut across everything that's digital. From hosting to intermediary service providers such as internet providers, online marketplaces and any other.
For players such as Google and Apple, these laws will affect how users consume their products, including applications in their respective stores. Consumers should now be able to install apps from outside the official app stores, easily, uninstall pre-installed software and easily subscribe from the core services.
Apple and Google have vehemently resisted demands to allow third-party payment systems on iOS and Android. Apple is specifically notorious resistant to sideloading (installing third-party software).
Follow us on Telegram, Twitter, and Facebook, or subscribe to our weekly newsletter to ensure you don't miss out on any future updates. Send tips to info@techtrendske.co.ke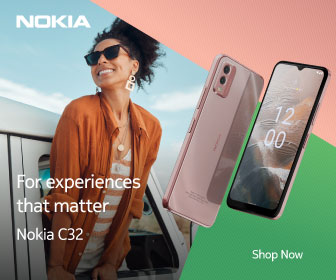 Follow Us