Twitter is coming to Africa, the social media company announced Monday. The company seeks to build a team in Ghana, which it said was in line with its growth strategy.
With Twitter entering Africa, it's one of the few Silicon Valley companies to enter the often overlooked continent by big business.
"In line with our growth strategy, we're excited to announce that we are now actively building a team in Ghana," Twitter said.
"To truly serve the public conversation, we must be more immersed in the rich and vibrant communities that drive the conversations taking place every day across the African continent."
Out of dozens of African countries, Twitter primarily settled on Ghana for its policies. Ghana woe the company for being "a supporter of free speech, online freedom, and the Open Internet."
It's certainly hard to say the same about most African countries.
Thanks to the Ghana entry, Twitter has open positions for those who would love to join the company. The company is hiring for 12 positions across product, design, engineering, marketing, and communications teams.
You can view the openings here. New employees will begin working remotely in line with the company's work-from-home policies at the beginning. In the future, the company says it "will explore the opportunity to open an office in Ghana."
Twitter CEO Jack Dorsey paid a visit to Africa in November 2019, touring four countries, including Ghana. He also went to Nigeria, South Africa, and Ethiopia. Dorsey even considered an Africa move in 2020 for up to six months, although the ongoing pandemic has made him retreat.
Follow us on Telegram, Twitter, Facebook, or subscribe to our weekly newsletter to ensure you don't miss out on any future updates. Send tips to info@techtrendske.co.ke.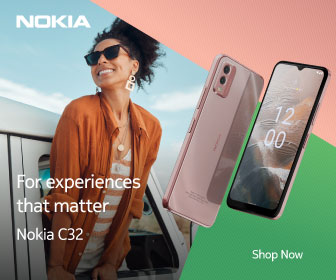 Follow Us