Safaricom has announced changes to its Fibre to the Home customers increasing speeds, but retaining prices as they currently are. The new offer is an extension to the company's previous home fibre speed bump amid covid-19 disruption.
With the announcement, Safaricom home fibre customers should see their speeds nearly double as a result. Some packages have, however, more than doubled the speeds.
The Bronze package, the cheapest on Safaricom Home Fibre at Ksh 2,900, offers 5 Mbps will offer 8Mbps. Silver and Gold package customers will now get double what they pay for. Silver package users will get 20 Mbps from the current 10Mbps, while Gold customers will now get 40Mbps from 40 Mbps.
The highest home fibre package, Diamond, which costs Ksh 11,999 will include 100Mbps – up 250 per cent from the current 40 Mbps.
However, only the Gold and Diamond package includes Secure Net. For the uninitiated, Secure Net gives you the power to implement security solutions for your internet use. It acts as an Antivirus, Anti-phishing, Anti-spam tool that allows you to filter content without additional software. Secure Net costs Ksh 200.
Availability
The new home fibre speeds will be effective starting 1st March 2021.
Follow us on Telegram, Twitter, Facebook or subscribe to our weekly newsletter to ensure you don't miss out on any future updates.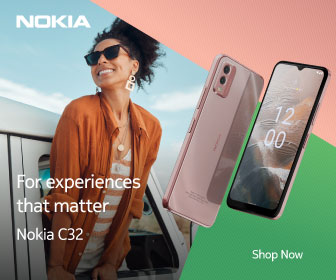 Follow Us