Kenya's population stood at 47.6 million according to the 2019 Census report, but the number of mobile subscriptions in the country has continuously dwarfed the number of people. Of course, that is because of the obvious; multiple SIM ownership.
The latest report from the Communication Authority of Kenya (CAK) shows the continuous rise in mobile subscriptions in the country. But this time around, the number of net additions in a single quarter was less than 200,000 shy of 3 million.
According to the Sector Statistics Report showing Kenya's ICT sector's performance from 1st July to 30th September, there were an additional 2.8 million SIM Cards registered. That is more than two times the number of additional SIM cards registered in Kenya from April to June(1.8 million).
Majority of additional subscribers registered for Safaricom. The telco added more than 1.5 million subscribers from June, while Airtel gained nearly a million. Telkom only added over 300,000 net subscribers.
The regulator tied the substantial growth in the number of SIM cards to Safaricom's device financing plan dubbed Lipa Mdogo Mdogo launched in July and reduced on-net PAYG rate by Airtel Kenya from KES 2.3/min to KES 0.57/min in their so-called Tubonge voice packages.
The total number of active registered SIM Cards at the end of the period stood at 59.8 million from 57.0 million reported in June.
According to the regulator, the country's SIM penetration reached 125.8 percent from 119.9 percent reported in the quarter ended March 2020.
Mobile Subscription Market Share
Safaricom's continued its lead during the quarter, but the telco lost few points in mobile subscriptions ending the period with a 63.7 percent market share.
Airtel and Telkom Kenya recorded small gains in market share. Airtel and Telkom now have 27.2 percent and 6.3 percent market share, respectively.
Follow us on Telegram, Twitter, Facebook, or subscribe to our weekly newsletter to ensure you don't miss out on any future updates.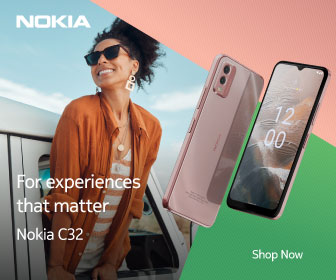 Follow Us