The overall PC market, including sales of desktops, tablets, and Chromebooks, has seen immense growth due to shelter in place orders.
Despite the sharp decline in Q1, the market has posted two-digit growth in two consecutive quarters, according to data from both IDC and Canalys. Canalys data pegged total sales in Q3 at 124.5million units, up 23% year-on-year.
It's clear the market grew in Q3, but the latest data shows Chromebooks and detachables (tablets and notebooks) played a crucial role in achieving those numbers. Chromebooks performed better overall with a 122% increase in shipment to a total of 9.4 million. Sales of detachables grew 88% and were the second-best performing category in personal computing. Tablet shipments grew 43% year-on-year to reach 44.3 million units.
In the broader desktop category, sales of all-in-ones increased by a measly 7%, but the overall market tanked by 32%. Lenovo continued its reign in Q3, followed by Apple, HP, Dell, and Samsung.
Impressive sales of Chromebooks and tablets are attributed to the increased need for affordable computing. Apple's remarkable iPad sales led to its continued leadership in the Worldwide tablet market, with a 47% annual growth. Apple shipped slightly over 15 million iPads accounting for 34.4% of all tablet sales. Samsung surpassed the 9million mark in tablet sales for the first time since Q4 2015 due to the massive 79.8% annual growth.
On the other hand, HP sold the most Chromebooks, followed by Lenovo, Dell, Acer, and Asus. HP more than doubled its Chromebook sales year-on-year to hit 3.2 million units. However, Lenovo did record the most impressive annual growth from Q3 2019 in Chromebook sales. The company Chromebook sales grew 3.5X from 2019.
Follow us on Telegram, Twitter, Facebook, or subscribe to our weekly newsletter to ensure you don't miss out on any future updates.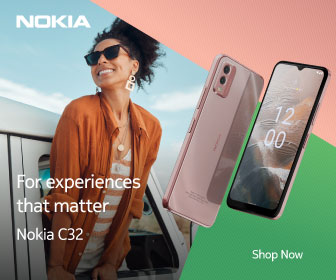 Follow Us