Safaricom, now with over 35 million customers, owns over 10 different phone number prefixes. Currently, it has 070X, 071X, 072X, 0740-43, 0745-46, 0748, 0757-59, 0768-69, 079X to name a few.
But in addition to these, Safaricom is rolling out new phone number prefixes starting with 0112, 0113, 0114 and 0115. The telco in February launched two new prefixes, 0110 and 0111.
The additional prefixes are here to meet increasing consumer demands, and ensure new users have a chance to secure a Safaricom line. With the new prefixes, Safaricom has a capacity to add an extra 4 million customers to its network.
You can grab a Safaricom SIM card for free at all Safaricom shops, dealer outlets and agents countrywide as long as you top up airtime worth Ksh. 50.
"20 years ago, we began Safaricom with 17,000 customers and a commitment to our community to transform lives," said Peter Ndegwa, CEO, Safaricom.
"Our customers have grown to more than 35 million today on the back of our commitment and on our constant investment on innovation. The new phone numbers we are launching today will help meet a strong demand for our services that is especially driven by new mobile data customers."
Follow us on Telegram, Twitter, Facebook, or subscribe to our weekly newsletter to ensure you don't miss out on any future updates.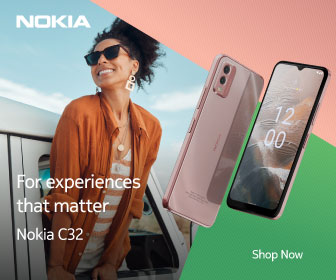 Follow Us