Apart from the popularly known home fiber plans, which are considerably cheaper, Safaricom also offers internet solutions for businesses. These plans in their nature are not cheap. However, Safaricom has announced new fibre plans for business customers.
The company says the move is to help them gain more customers.  As of now, Safaricom's fibre for business customers has covered 3,000 buildings. The company wants to gain at least 1500 more by the end of Q1 2020.
"As part of our new brand promise, we committed to be Simple, Transparent and Honest across all our products and operations. As part of this pledge we are renewing our promise to our Enterprise customers by introducing packages that suit their business needs, optimising our response time and by ensuring we deliver simple solutions with easy and transparent processes," said Michael Joseph, CEO, Safaricom.
Under the new Safaricom fibre for business pricing plans, the cheapest plan starts at KES 3,999 which gives business customers 'unlimited internet connectivity' capped at 3Mbps. For 5Mbps, you will have to pay KES 5,499 and a steep KES 14,999 for 10Mbps.
This is not to be confused with the home internet plans which cost way cheaper than this.
Follow us on Telegram, Twitter, Facebook or subscribe to our weekly newsletter to ensure you don't miss out on any future updates.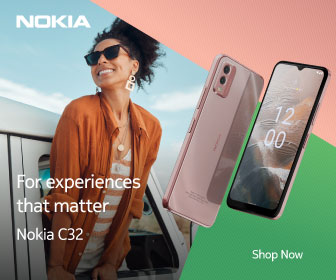 Follow Us