Blockchain
News
Libra Season About to End? Visa, Mastercard, Stripe and Mercado Pago Call it Quits
Barely a week after PayPal exited the Libra Association; other U.S payment companies have followed suit. As on Friday 11th, Visa, MasterCard, Mercado Pago, and Stripe exited the Libra Association, too.
Notably, this comes a few days after a report surfaced indicating that Senators pressured Visa and Mastercard to expect high criticism if they support Libra. Part of the concerns wrote in a letter to the CEOs of Visa, Mastercard, and Stripe, including the possible facilitation of terrorism and destabilization of the global financial system.
"If you take this on, you can expect a high level of scrutiny from regulators not only on Libra-related activities, but on all payment activities," the letter read.
In what appears to be a typical explanation on the exit, both companies stated they still do support the Libra association, but now is not the time to be part of it.
A Visa spokesperson said, "Visa has decided not to join the Libra Association at this time."
"We will continue to evaluate and our ultimate decision will be determined by a number of factors, including the Association's ability to fully satisfy all requisite regulatory expectations."
eBay made a similar explanation insisting they "highly respect the vision of the Libra Association," but they have "made the decision to not move forward as a founding member."
"At this time, we are focused on rolling out eBay's managed payments experience for our customers," the company said in a statement.
The Libra Association will hold a meeting later today in Geneva (14th Oct. 2019). In today's meeting, we likely expect to see the fate of Libra, now that every remaining member will reportedly have specific commitments about each member to the association.
But at this point, Libra is in a dangerous place. Libra's Chief David Marcus responded to the news as "not great news in the short term, but in a way it's liberating."
"Stay tuned for more very soon. Change of this magnitude is hard. You know you're on to something when so much pressure builds up," he added.
Follow us on Telegram, Twitter, Facebook, or subscribe to our weekly newsletter to ensure you don't miss out on any future updates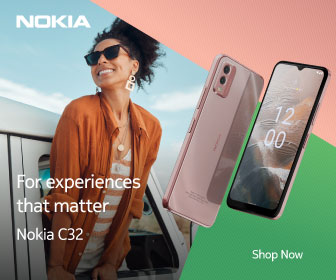 Follow Us