Facebook has confirmed the news reports that millions of phone numbers linked with Facebook user accounts have been exposed. The company confirmed to an earlier report by TechCrunch in which the news site discovered an exposed server with a database containing over 419 million numbers linked to social media giant's accounts.
The database contained data of users from different countries including 133 million records on users in the US, 18 million records on U.K. users, and more than 50million records of users in Vietnam.
The records contained users' data including their unique Facebook ID, the phone number associated with the account and in some cases paired with a user's name, gender, and location-based on the country.
The database has since been pulled offline after the web host was contacted by the news site. According to Facebook, the data in question is said to have been scraped off the platform before the company restrained access to user phone numbers on the platform.
"This data set is old and appears to have information obtained before we made changes last year to remove people's ability to find others using their phone numbers," a Facebook spokesperson said. The company also clarified that nonetheless, they "have seen no evidence that Facebook accounts were compromised."
Facebook also claimed later that the database only contains "about 220 million" records and not 419 million records as the news site discovered.
In April 2018, the company pulled down its search feature that let users discover profiles by using a phone number.
The company claimed in 2018 that they decided to remove the feature as a result of "malicious actors" abusing the feature by using it to discover people behind phone numbers. Facebook says the database discovered may have been compiled using this tool.
Follow us on, Twitter, Facebook or subscribe to our weekly newsletter to ensure you don't miss out on any future updates.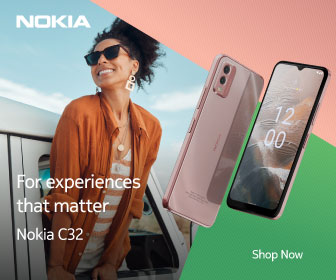 Follow Us