Would you have ever imagined that cameras can be susceptible to attacks? I bet you'd think they are not. The fact that cameras do not connect to the internet – the primary source of cyberattacks, might make you think they are immune to attacks. But that's not what CheckPoint's recent research confirms. The cybersecurity firm has released a report stating that some DSLR cameras are also vulnerable to attacks.
Conventionally cameras were simple gadgets with no need for connectivity just plug-in a card and remove anytime you want to transfer your photos. But turning to DLSR cameras, this is not just a regular camera they have improved to the point where they even come with USB and WIFI for smooth photo transfer.
Although this advancement is excellent, it comes along with a major security flaw. Counterpoint states that an intruder can easily connect to the camera's WIFI in proximity and load it with malware.
Besides, an attacker can hijack your PC and propagate malware to the camera encrypting your photos with a key which you will have to pay a ransom in exchange for the decryption key. But business may sometimes not go as planned.
The flaw in question is the Picture Transfer Protocol (PTP) in DSLR camera that the researchers have discovered as being unauthenticated in both wired and wireless modes.
CounterPoint demonstrated in a video how one can set up a Wi-Fi on a DLSR camera and how an attacker can exploit the Wi-Fi and encrypt the photos.
Follow us on Telegram, Twitter, Facebook, or subscribe to our weekly newsletter to ensure you don't miss out on any future updates.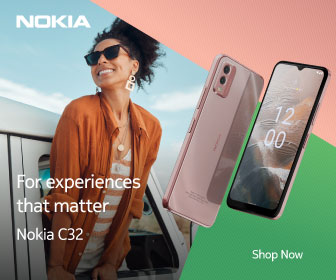 Follow Us