BUSINESS
Safaricom named 2016 Best Mobile Operator in Africa
Safaricom has been named the 'African Mobile Operator of the Year' at the annual CommsMEA Awards for 2016.
Safaricom was nominated for the award which is distributed by CommsMEA, a leading Middle Eastern publication that focuses on the telecoms sector.
The award recognizes one mobile operator in Africa that has continued to develop, improve and innovate its mobile services while growing its penetration rate and improving customer experience. The judging criteria focuses on a combination of successful growth metrics; including financials, market  innovation and quality of service.
Safaricom received the award during the 11th edition of the annual CommsMEA Awards seeks to acknowledge operators who have taken a leadership role in the region's fast-growing and rapidly changing telecoms sector.
The awards will also honor companies that have continually invested in technology, implemented winning strategies and developed services to capture the hearts and minds of end-users.
Over the last six months, Safaricom has progressed its vision to Transform Lives by redefining its emphasis on putting the Customer First, Providing Relevant Products, and Enhancing Operational Efficiencies.
Increasing competitive pressures have ensured that the company continues to invest heavily in building a network that is fit for future challenges.
Safaricom was up against other African operators including Ooredoo Algeria, Vodacom South Africa, Sudatel and Vodafone Egypt for the award.
This year's judging panel consists of a mix of industry analysts and commentators, including representatives from IDC Middle East, Turkey & Africa; A.T. Kearney; Deloitte Middle East; the Boston Consulting Group; Ovum; and Booz Allen Hamilton.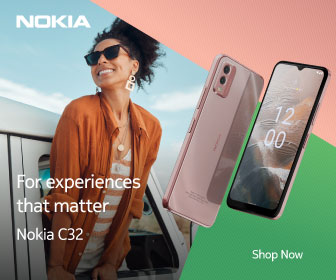 Follow Us