Social Media
WhatsApp Killing support for All BlackBerry and other older devices
This is probably going to make most WhatsApp users with older devices sad. Well, WhatsApp says it is killing support for older OS devices by the end of 2016.
What this means is that WhatsApp will only be available on Android 2.3+, iOS and Windows phone 8.1+, of course this is not going to go down well with so many users.
Remember earlier last week WhatsApp turned seven years old and this new announcement by the Facebook owned messaging service should catch so many users by surprise.
The company says as it look ahead to our next seven years, it wants to focus our efforts on the mobile platforms the vast majority of people use.  So by the end of 2016, WhatsApp will be ending support for WhatsApp Messenger on the following mobile platforms:
BlackBerry, including BlackBerry 10
Nokia S40
Nokia Symbian S60
Android 2.1 and Android 2.2
Windows Phone 7.1
"While these mobile devices have been an important part of our story, they don't offer the kind of capabilities we need to expand our app's features in the future, " The company said.
The company described this as a tough decision for the to make, but adds it is the right one in order to give people better ways to keep in touch with friends, family, and loved ones using WhatsApp.
If you use one of these affected mobile devices, WhatsApp is recommending you upgrade to a newer Android, iPhone, or Windows Phone before the end of 2016 to continue using WhatsApp.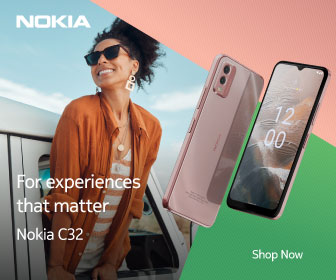 Follow Us