News
Google to aid Kenyans plan public transport trips through Google Transit
Google has partnered with Digital Matatus – a Kenya-based startup – to launch Google Transit. Google Transit is a feature on Google Maps which helps people plan public transport trips quickly and easily in an effort to provide Kenyans, out-of-town visitors and tourists get instant access to useful information on buses and matatus within their respective areas as well as public transit directions in a central place.
The new Google Maps feature, will enable anyone searching for directions within Nairobi to have the option of planning their trips around the capital as public transportation routes will be made available as alternatives to driving and walking directions.
Google Transit service already has over a million transit stops mapped in hundreds of cities. It links up map service directions with public transport routes and ensures specific bus schedules are marked.
On the map, matatus, their specific stages, routes, their numbers, schedules and up to date fare information will be indicated. This will help create order in the disorganised public transport system in Nairobi.
"Time is a limited resource and launching Google Transit in Nairobi is part of our efforts to make Google Maps more comprehensive, accurate and useful for residents," said Mr Charles Murito, Google country manager.
Google Transit is available on Google Maps in the web browser, as well as Google Maps for mobile on Android, and Apple Play store platforms.
Kenya becomes the first country in the East Africa and seventh on the continent to have its transit information included in the new Google Maps feature.
"Roughly 3.5 million people depend on matatus every day in Nairobi but have little information on the over 130 different routes. Providing this information on Google increases accessibility to the transit system," said Ms Sarah Williams from the Digital Matatus Team.
The launch of Google Transit comes days after Safaricom and Google partnered to launch an application called Waze, which offers motorists access to accurate and real-time traffic information, based on crowd-sourced data from other road users.
Google had also partnered with Equity Bank to launch Bebapay, which was the first non-cash option for matatus but it later on collapsed.
Google Transit uses a Global Positioning System (GPS) technology to collect traffic information varying from; accidents, impassable routes, traffic jams and advises on alternative routes.
Digital Matatus has also started talks with four more cities in Africa—Kampala, Accra, Lusaka, and Maputo—to use the same methods to map their informal mass transit systems.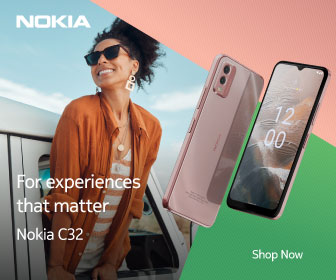 Follow Us