Social Media
Facebook rolling out payments to friends in Messenger
Facebook announced Tuesday it was launching a system to send money to friends for US customers using its Messenger mobile app.
The free service will be offered "in the coming months," according to a Facebook statement, and will put the huge social network in competition with services such as Square Cash and Venmo.
The money transfer will use bank debit cards of members for a quick cash transfer, which may take up to three days depending on the banks used, Facebook said.
Facebook already handles a considerable amount of payments through its platform for advertisers and for games on its network.
"Facebook processes more than one million transactions daily on the site and also handles all the payments processed on Messenger," the statement said.
"We use secure systems that encrypt the connection between you and Facebook as well as your card information when you ask us to store it for you."
It was not immediately clear if Facebook would be able to generate revenue from peer-to-peer money transfers, but the feature could be the start of a more extensive payment network which could be profitable.
The messaging service Snapchat also offers a similar feature, in partnership with Square Cash.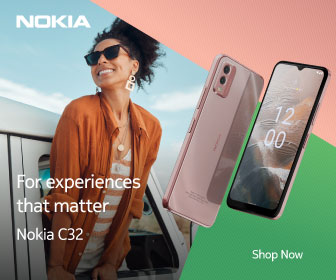 Follow Us