Gadgets
Sony developing an e-paper smartwatch
Sony is developing a watch that uses electronic paper as a display, a spokesman said Friday.
No other details about the project were available but the confirmation follows a Bloomberg report that said the watch's face and band will be made of e-paper and serve as a combined display surface.
"We can confirm that a project team named Fashion Entertainments located in the New Business Creation Department of Sony Corporation is working on prototypes that use electronic paper including a wristwatch," a Sony spokesman in Tokyo wrote in an email.
"We decline to comment on specifics such as the possible commercialization of this project, or any targeted product launch date."
The struggling electronics company refused to give any details about the Fashion Entertainments team other than saying it works on prototypes including e-paper devices.
Sony established its New Business Creation Department in April this year in an attempt to foster new products that don't fit into its traditional product categories. Referring to creations such as its tennis sensor, lens-style cameras and 4K ultra short-throw projector, in May it said the new organization's mission is "to draw on internal and external insight to provide a catalyst for innovation and to provide the opportunity for new ideas to transition into successful new businesses."
In a sign of its importance to Sony, the department is being overseen directly by CEO Kazuo Hirai. It was being run by Hiroki Totoki until he was appointed in October to take over subsidiary Sony Mobile Communications.
Sony was an early entrant to the still nascent wearables market, launching its first SmartWatch in 2012. At IFA 2014 in September, it unveiled the third generation as an Android Wear-powered timepiece with a 1.3-inch LCD screen, a 1.2 GHz quad-core ARM A7 processor and 512 MB RAM.
At an electronics strategy briefing this week, Sony said its Mobile Communications Segment, of which smartwatches and smartbands are a small fraction, will post an operating loss of ¥204 billion (US$ 1.7 billion) in the fiscal year to March 31, 2015. It blamed the poor performance on slower sales of mid- and low-end smartphones and the appreciation of the U.S. dollar against the yen.
Originally Posted on pcworld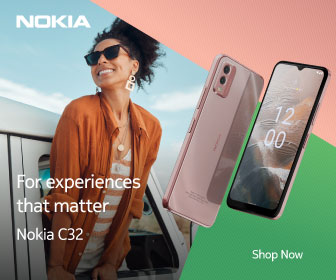 Follow Us