Recently, Safaricom unveiled Hook, well of course we never saw it coming but Safaricom Hook is what replaces BLAZE.
Safaricom Hook, also S-Hook, is an engagement platform designed to empower Kenyan youth in the areas of technology, career, and culture.
Focusing on three key hooks; technology, career, and culture, the platform aims to nurture and support the aspirations of the Gen Z demographic and transform their lives by being a technology enabler, through offering access to custom-made offerings that will leverage Safaricom's extensive mobile network.
S-Hook has been launched in partnership with key partners including Power Learn Project (PLP), a Pan-African social enterprise dedicated to equipping young Africans with market-ready tech skills, Meta, and Wowzi.
In this latest episode of our 24Bit Podcast, we unpack the platform with insights from myself Nixon Kanali(Despite my mic failing me), Dickson Otieno and Emmanuel Chenze.
Discover how Safaricom's collaboration with the Power Learn Project is poised to replace Blaze and revolutionize youth engagement in Kenya through technology.
The podcast is available on YouTube below:
Also, find all our Episodes on Anchor: https://podcasters.spotify.com/pod/show/24bit.
You can also listen to this episode on Spotify below and on ALL Podcast platforms you may be using including, Apple Podcasts, Google Podcasts etc.
Want to feature on our podcast? Drop us an email.
Follow us on Telegram, Twitter, and Facebook, or subscribe to our weekly newsletter to ensure you don't miss out on any future updates. Send tips to info@techtrendske.co.ke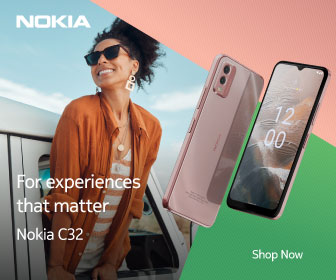 Follow Us