A lot of interesting announcements and mobile technologies are being showcased at the ongoing Mobile World Conference (MWC) in Barcelona. Chinese smartphone maker Tecno for example has showcased a new Chameleon Color-Changing Technology.
Color-changing technology is something we have come to see in a number of smartphones and Tecno has actually tried it before with the Camon 19 Pro Mondrian edition (Unboxing video). The company us however going a step further. When embedded in a device such as the back of a smartphone, it can produce a wide variety of color patterns at a touch of a button.
How does this Chameleon color-changing technology work though? 
Tecno has used grid of sub-micron prism material on this Coloring Technology. There is a full-spectrum electrically-controller prism coloring technique that changes direction when an electric field is applied. By carefully adjusting the prism's direction, it produces an array of iridescent colors. The substance does not produce any light and is not a display. Rather, it scatters light off of its surface, coloring it as a result.
The technology allows you to manually select from a total of 1600 different colors using the device software to manipulate the sub-micron prism arrangement, or it may vary automatically based on the battery level, music, or notifications. Tecno claims this can be done up to 2 million times, making it quite durable even with multiple changes through the course of a day. 
Tecno does not say if this technology will be included in commercially available smartphones, but knowing Tecno, this may happen soon.
Follow us on Telegram, Twitter, and Facebook, or subscribe to our weekly newsletter to ensure you don't miss out on any future updates. Send tips to info@techtrendske.co.ke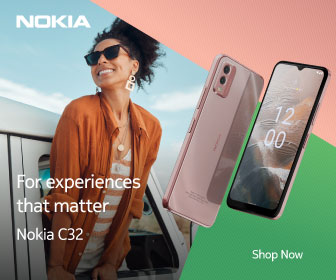 Follow Us