South African Car Subscription Startup Planet42 has raised $100 million in combined equity and debt funding.
Launched in 2017, Planet42 buys used cars from dealerships and rents to customers through a subscription model that allows them to eventually own them.  The new round of funding will facilitate the rapid scale of its business. It aims to provide a million cars globally, largely to the unbanked population and people excluded from traditional car financing.
The rent-to-buy startup was founded in Estonia and has operations in South Africa and Mexico. So far,  Planet42 reports that it has bought more than 12,000 cars for its customers in South Africa and Mexico.
The firm leverages automated algorithms to process client applications evaluating aspects such as affordability, data from credit bureaus, and any other alternative data. Once this data is analyzed and verified, the next phase is the validation of customer documents and the process of purchasing from a dealership and renting begins. The asset is secured with tracking technology, as well as comprehensive and mechanical insurance.
In the new round of funding, $15 million equity round was co-led by Naspers and ARS Holdings, with participation from existing and new shareholders, including Rivonia Road Capital, which also provided a US$75 million credit facility. Private investors contributed a further US$10 million in debt financing. The funds will enable Planet42 to rapidly scale its business and meet its ambition of providing one million cars worldwide.
"Planet42 is committed to breaking down the barriers that South Africans face in accessing cars," said  Grant Wing, South Africa managing director and country manager of Planet42, "The struggle for credit, particularly for car finance, has been an ongoing challenge for millions of people. Our mission is to empower people to create a brighter future for themselves, and we are proud to be a part of their journey towards financial inclusion and success, " he said.
Follow us on Telegram, Twitter, and Facebook, or subscribe to our weekly newsletter to ensure you don't miss out on any future updates. Send tips to info@techtrendske.co.ke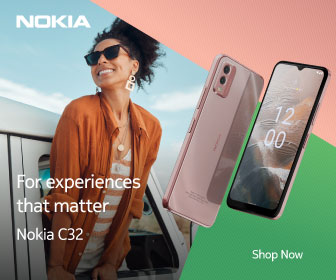 Follow Us