Google on Tuesday announced a women accelerator program aimed at providing resources and opportunities for women founders in Africa.
The First Google for Startups Accelerator: Women Founders in Africa will facilitate women's inclusiveness in the continent's tech space. Eligible applicants must have a working product or service, a viable business model, and a working team.
The 12-week program will commence in March 2023 and include one boot camp per month, held via a hybrid style of online and in-person sessions.
Selected participants will receive access to Google's products, mentoring from industry experts, resources, tools, and technology, as well as networking opportunities and connections with investors to support the growth of their startups.
The program is an extension of the Google for Startups Accelerator Africa program established in 2017, reflecting Google's dedication to supporting startups and addressing the unique challenges faced by women entrepreneurs in Africa.
Folarin Aiyegbusi, Head of Startup Ecosystem, Africa at Google said, "We believe that investing in women founders in Africa is critical for economic empowerment that will enable the creation of jobs for the growing African youth population,"
Women founders who are building tech startups in Africa, or for Africa, can apply through the program website at g.co/acceleratorafrica before the February 20th, 2023 deadline.
Follow us on Telegram, Twitter, and Facebook, or subscribe to our weekly newsletter to ensure you don't miss out on any future updates. Send tips to info@techtrendske.co.ke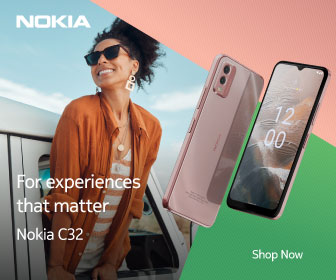 Follow Us