Google released its Q3 earnings last week and reported its earnings at $69 billion. Out of this, profits were estimated at $13.9 billion.
The profit is still within a record-breaking margin, but it is a significant drop from the same period last year when the company netted $65.1 billion in revenue and $18.9 billion. Q3 2022 is Google's fifth straight quarter of mouthwatering profits.
Google's core businesses have all performed well, growing year-over-year earnings. In this quarter, advertising brought in $54.4 billion, up from $53.1 billion, while  Google Cloud jumped from $4.9 billion in Q3 2021 to nearly $6.9 billion in 2022.
Sundar Pichai, CEO of Alphabet and Google, said that some of the products they introduced very recently such as new ways to monetize YouTube Shorts have given a new direction in terms of business priorities. "Product announcements we've made in just the past month alone have shown that very clearly, including significant improvements to both Search and Cloud, powered by AI, and new ways to monetize YouTube Shorts. We are focused on both investing responsibly for the long term and being responsive to the economic environment."
The company has been relatively slow in hiring and has been forced to reorganize some teams. Like many others in the tech industry, it has been forced to lay off some of its team members, and more of this is expected in the coming days.
Company CFO Ruth Porat said, "Our actions to slow the pace of hiring will become more apparent in 2023."
CEO Sundar Pichai noted during the earnings call that the company has had its "highest selling week ever" for its Pixel phones, after introducing the Pixel 7 and Pixel 7 Pro and the Pixel Watch.
The tech industry has been among the worst hit by the ongoing economic slowdown, and it's not surprising that Google's profits have shrunk.
Follow us on Telegram, Twitter, and Facebook, or subscribe to our weekly newsletter to ensure you don't miss out on any future updates. Send tips to info@techtrendske.co.ke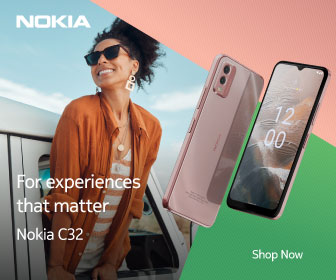 Follow Us