News
Zoho says it has recorded 96% growth in Kenya in the past year
Zoho Corporation, the Indian technology company that creates integrated software for businesses has highlighted major milestones since launching into the Kenyan market.
The company now says that Zoho One, a suite of business software applications across various user cases is now being used by nearly 50,000 organizations across more than 160 countries.
"Over the past two years alone, the platform has grown 150%, with 37.5% of new Zoho One customers coming from mid-market and enterprise businesses," the company said in a statement.
Zoho One was launched in 2017 and comes with only 35 integrated applications but now has 45 unified applications. The applications are embedded with AI, business intelligence, contextual communication, and unified search, allowing businesses to run every aspect of their organisation from sales and marketing to finance, HR, and analytics.
Veerakumar Natarajan, Country Manager, Zoho Kenya, says "Siloed systems cause business silos.An integrated organisation, therefore, is typically a reflection of integrated systems underneath. This is what we see with our own customers. "
Natrajan added that they have witnessed an increased uptake, with organizations acquiring more of its integrated applications.
"Nearly half of Zoho One customers use 20 or more apps across functions, integrating their organisation and reporting higher returns. SMEs and startups especially benefit from an all-in-one solution that allows them to scale without data silos, integration hassles or multi-vendor contracts, and also bring down the total cost of ownership."
Zoho One is available with a flexible user price of 5,250 KES/month or an employee pricing of 2,100 KES/month.
Follow us on Telegram, Twitter, and Facebook, or subscribe to our weekly newsletter to ensure you don't miss out on any future updates. Send tips to info@techtrendske.co.ke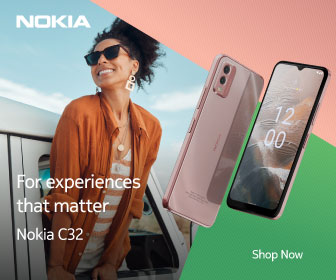 Follow Us