Vodafone plc, a company known for its extensive telecommunications business across Africa and Europe is reportedly selling its operations in Ghana to Telecel Group. The information was released by insiders who sought anonymity.
The company runs Vodafone Ghana and has operated in that market since 2008. At the time, the company paid $900 million for a 70% stake in Ghana Telecommunications Co., while The government retained a 30% holding in the business.
Bloomberg reports that the company's chief executive officer has been focusing the group's interest in Europe and Africa.
Vodafone's African operations are spearheaded by Vodacom group ltd where it owns a 60.5% stake.
The first time information about the sale of the Ghanaian business emerged was in early 2021, although the deal didn't materialize. However, Vodafone ceded 55% of its Egyptian operations to Vodacom later that year, signifying a shift in its business interests across the continent.
The company that was founded in 1986 has operations in more than 30 countries and has more than 700 employees.
It's also reported to have partner networks in 48 countries. It is listed on the London Stock Exchange. In Kenya, Vodafone holds 40% of the region's leading telco Safaricom.
Follow us on Telegram, Twitter, Facebook, TechTrends Podcast or subscribe to our weekly newsletter to ensure you don't miss out on any future updates. Send tips to info@techtrendske.co.ke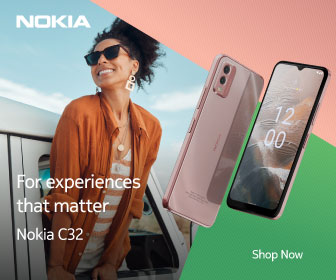 Follow Us