News
Six Months Later, What are Kenyans Listening to on Spotify?
Its been six months since music streaming service Spotify entered the Kenyan market. Since then, the company has been releasing some data on what Kenyans are listening to on the platform.
Two weeks ago, it shared some data on the top listened-to podcasts in Kenya. Back in March it also released some stats on the most streamed artists in Kenya on the platform. Drake and Sauti Sol ranked top and six months later, what has changed?
Well, yesterday, the company held a Made for Kenya event. At the event, it also shared some data revealing that though Kenyans are listening to local genres like Gengetone, there is also huge interest in global artists such as Drake, Pop Smoke, and The Weeknd.
Local artists making the list for top streamed artists by Kenyans include Sauti Sol and R&B/Afropop artist  Nviiri The Storyteller.
To mark six months since launch, Spotify looked at the top streamed tracks, artists, and playlists by Kenyans. With fans from Nairobi to Eldoret and Mombasa to Nakuru streaming music via Spotify, it's not surprising that Bien and Nviiri The Storyteller's smash hit 'Niko Sawa' takes the top spot as the most streamed track by Kenyans in the past six months.
"What we are seeing come out of Kenya is that the Gengetone genre, which draws sonic influences from dancehall, reggaeton and Genge, is gaining popularity. This youth-driven sound of Kenya's streets is growing and our flagship Gengetone Fire playlist shows up in the top 10 most streamed playlists on Spotify."  Phiona Okumu, Head of Music, Sub-Saharan Africa said.
Below is a summary of the data shared:
Top 10 most streamed tracks in Kenya
Top 10 most streamed artists in Kenya
Top 10 most streamed playlists in Kenya
Top 10 cities Kenyans are streaming from
Nairobi
Mombasa
Nakuru
Eldoret
Kisumu
Thika
Nyeri
Meru
Kiambu
Mandera
Follow us on Telegram, Twitter, Facebook, or subscribe to our weekly newsletter to ensure you don't miss out on any future updates. Send tips to info@techtrendske.co.ke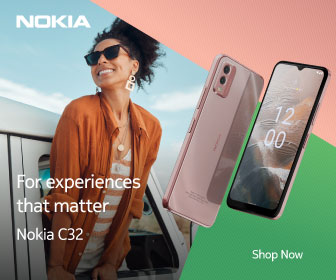 Follow Us