Nigerian fintech startup TeamApt has launched an internship program to support women in Technology.
The internship program is targeting female graduates especially in the technology space with an aim to fill the gender disparity gap within The Nigerian Tech ecosystem especially the Fintech space.
The program will run for six months providing a platform for young women to grow their skills by getting the exposure necessary to advance their careers.
According to Tosin Eniolorunda, Managing Director and CEO of Team Apt, many women continue to face challenges in advancing their careers in Tech.
''That as the tech industry continuously strives to bridge the gender inequality gap, female talent is still underrepresented in most technical roles,'' he said.
"As an organisation, we are committed to equality and normalising the inclusion of women in such roles. The TeamApt Women in Tech Internship Programme is one of the ways we are ensuring an increase in the existing quota and provide opportunities for viable careers within the tech industry," Tosin said.
Team Apt is a financial technology company focused on developing digital banking, business solutions and payment infrastructure. Founded in 2015, the startup has worked with a wide range of African banks and 100% of all commercial banks in Nigeria.
Follow us on Telegram, Twitter, Facebook, or subscribe to our weekly newsletter to ensure you don't miss out on any future updates. Send tips to info@techtrendske.co.ke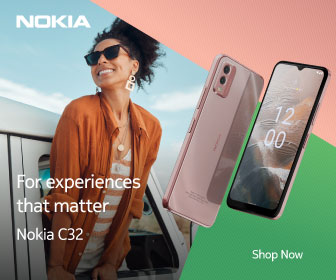 Follow Us