For the last few years, American online payments firm, PayPal, has been among behemoth digital payment companies with a growing interest in crypto. Recently the company started letting users buy, hold and sell cryptocurrencies via its platform. Further, it even plans to allow its robust network of merchants to start accepting digital crypto payments.
To further cement its push into the cryptocurrency industry, PayPal has agreed to purchase Curv. Curv is an Israel-based provider of cloud-based infrastructure for digital asset security.
Curv's acquisition will help PayPal accelerate and expand support for cryptocurrencies and digital assets, the company said.
Founded in 2018, Curv will join PayPal's newly-constituted business unit focused on blockchain, crypto, and digital currencies. Curv was founded by CEO Itay Malinger and CTO Dan Yadlin.
"The acquisition of Curv is part of our effort to invest in the talent and technology to realize our vision for a more inclusive financial system," said Jose Fernandez da Ponte, vice president and general manager, blockchain, crypto, and digital currencies at PayPal.
"We've been impressed by their technical talent, entrepreneurial spirit, and the thinking behind the technology they've built in the last few years. We're excited to welcome the Curv team to PayPal," he added.
PayPal did not publicly disclose acquisition fees, but CNBC says the deal is less than $200 million, citing people familiar with the matter.
The payments company is more focused on strengthening its digital technical team after announcing foray into digital currencies in 2020.
PayPal announced, in October 2020, that it will allow users to buy, hold and sell select cryptocurrencies, including Bitcoin, Ethereum, Bitcoin Cash, and Litecoin, beginning in the US, with more territories starting H1, 2021.
Follow us on Telegram, Twitter, Facebook, or subscribe to our weekly newsletter to ensure you don't miss out on any future updates. Send tips to info@techtrendske.co.ke.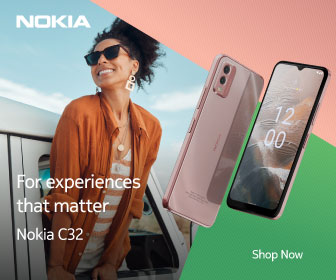 Follow Us