Samsung's business did experience growth in 2020, despite the presence of covid-19, which affected nearly every industry worldwide. The company revealed the news in recently published fourth-quarter financial results that combined its full-year business performance.
For the three months ending December 31, 2020, Samsung reported a 26.4 percent year-over-year profit increase, although this was also a 26.7 percent decline from Q3.
Samsung attributed the impressive YoY performance to "company-wide efforts to ensure a stable supply of products and services globally" that helped them surmount the pandemic-driven tough economic times.
The Q4 performance was majorly contributed by Samsung's display – which recorded its highest quarterly profit ever – and memory chip business. Q4 2020 operating profit stood at KRW 9.05 trillion (about $8.1 billion), up from KRW 7.16 trillion ($6.41 billion) in Q4 2019.
Samsung's full-year results in 2020 show the company's operating profit rose 29 percent to KRW 35.99 trillion ($32.22 billion) from KRW 236.81 trillion($212 billion) in revenue. Consolidated revenue increased slightly by 2.8 percent – both for the quarter and year – from prior.
With the launch of the new S21 flagship phones this month, Samsung is optimistic about its Mobile Communications Business. The unit is expected to record "robust sales of flagship smartphones" and sales of new mass-market devices.
The South Korean tech giant, and the world's leading smartphone brand, says it plans to increase sales of "flagship, foldable and new mass-market 5G models while continuing efforts to improve costs."
It also plans to expand its premium TV lineup with new Neo QLED, Micro LED TVs and add more appliances to the market this year.
Follow us on Telegram, Twitter, Facebook, or subscribe to our weekly newsletter to ensure you don't miss out on any future updates.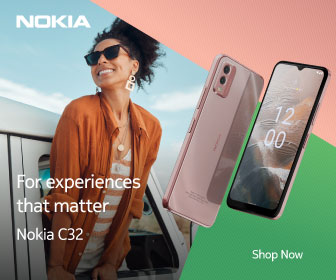 Follow Us