2020 was anything but a crazy year for the human race due to the novel coronavirus. The pandemic occasioned an unprecedented fast-paced shift to remote work, study, and learning. And most important of all, for keeping in touch, the pandemic forced everyone to shift to the internet.
Like the rest of 2020, people celebrated New Year's Eve in a similar fashion – at home. Many kept in touch with their friends and loved ones through video and audio calling.
Facebook saw usage of WhatsApp's video call feature spike on New Year's Eve reaching an all-time high.
The company says over 1.4 billion voice and video calls were made on New Year's Eve 2020 globally. This currently stands as the greatest number of calls ever made on the app in a single day.
Compared to 2019's New Year's Eve, the new record represents a 50 percent-plus increment.
New Year's Eve was also the biggest day for Facebook's other messaging app – Messenger. Group video calls made on Facebook Messenger set a new record on the day in the US and there were "nearly 2X more group video calls on NYE compared to the average day."
Live broadcasts across Facebook and Instagram stood at 55 million globally on New Year's Eve.
Throughout the whole of 2020, Facebook says there were surges in video chatting across Messenger, Instagram, and WhatsApp. The social media giant saw usage of its apps spike after the pandemic struck different parts of the world in early 2020.
"Before COVID-19, New Year's Eve generated Facebook's biggest spikes in messaging, photo uploads, and social sharing at midnight across the world. However, in March 2020, the early days of the pandemic produced traffic spikes that would dwarf New Year's Eve several times over — and it lasted for months," says Caitlin Banford, technical program manager at Facebook.
Follow us on Telegram, Twitter, Facebook, or subscribe to our weekly newsletter to ensure you don't miss out on any future updates.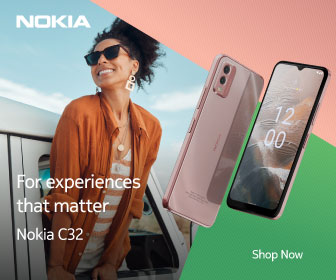 Follow Us