Huawei has had ambitions to become the number one smartphone seller in the world for some years. And in Q2 2020 quarter – April to June – the Chinese company did ship more phones than any other smartphone company.
Canalys says Huawei shipped more smartphones worldwide than any other vendor for the first time in Q2 2020. The firm says it's the first time a company other than Samsung or Apple has led the market in nine years.
Huawei's Q2 total shipment volume stood at 55.8 million. Samsung came in second with 53.7 million smartphones shipped. Both smartphone companies saw their business slow down a bit due to the COVID-19 fueled economic slowdown.
However, Huawei showed more resilience in its smartphone business. The company's shipments were down by just 5% compared to Samsung's 30% fall in comparison to Q2 2019.
"This is a remarkable result that few people would have predicted a year ago," said Canalys Senior Analyst Ben Stanton. "If it wasn't for COVID-19, it wouldn't have happened. Huawei has taken full advantage of the Chinese economic recovery to reignite its smartphone business."
Huawei's smartphone business resilience has been, for the most part, due to its home market China. Domestic shipments were up by 8% in the period under review boosting the company's market share locally – it now sells 70% of all smartphones in Mainland China. Outside China, Huawei's shipments dropped by 27%.
Maintaining the number one spot will be hard for the company, says Canalys Analyst Mo Jia. Mainland China alone won't be able to help the company stay at number one.
Follow us on Telegram, Twitter, Facebook or subscribe to our weekly newsletter to ensure you don't miss out on any future updates.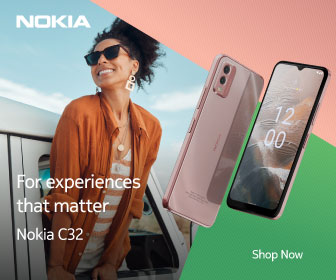 Follow Us