News
Gumzo Now Features YouTube Live and Recording Capabilities
Gumzo has added new features to its platform that will enable users to record and broadcast their calls live through YouTube Live.
This integration comes two weeks after its launch as the company deploys more servers in Kenya and South Africa to enhance high quality experience in audio and video transmission during calls.
The video conferencing system is currently serving over 5,000 minutes per day in meetings since its launch against the international competitors.
According to Jay Shapiro, CEO and Founder, the new capabilities on the platform will enhance the experience for teachers and corporate users to record sessions which they would like to share in the future or broadcast to a larger audience through YouTube Live:
"Through Gumzo, influencers and educators can now have an interactive conversation with their VIP friends in real-time, broadcast that conversation to millions simultaneously via our YouTube Live API. This is a different experience you will not get from the international competition especially with our local servers across Africa."
The recording capabilities on Gumzo enable teachers to provide education in a non-synchronous manner for students who cannot attend virtual classes is real-time. The files from the recordings are secure and stored in shareable MP4 files that can be played and shared on PC's, Mobile Devices, and via messaging apps like WhatsApp.
"The Gumzo team have committed to making our platform available for free to all public school teachers in Kenya for use in their virtual classrooms, private tuitions and family calls through the end of the year" said Mr. Shapiro.
Unlike the corporate-first enterprise focused video conferencing systems, Gumzo supports fun times for users. The company is adding in features which will allow groups to watch shared movies, play games and enjoy Karaoke nights, with friends and loved ones during these tough times. Gumzo is focused on allowing friends to come together, while staying physically apart.
The company has committed that 50 percent of all fees raised on Gumzo will be donated to Covid-19 response NGOs, including the Pwani Youth Network, Team Pankaj and Mombasa Red Cross.
Follow us on Telegram, Twitter, Facebook, or subscribe to our weekly newsletter to ensure you don't miss out on any future updates.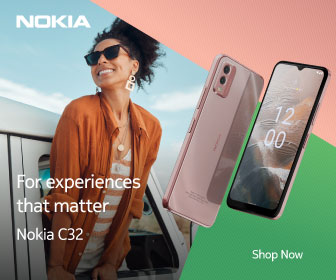 Follow Us