News
US President Donald Trump Extends Huawei Ban Till 2021
US President Donald Trump has extended the country's ban on companies deemed as a threat to national security from doing business with US-based companies.
The ban bars US companies from acquiring telecommunications equipment from any companies seen as a national security risk. Also, such companies will not be allowed to buy US-made goods from other local US-based companies.
This extends the ban on Huawei, which was listed under the so-called entity list in May 2019. The extension comes just a year after the original restrictions were implemented. Huawei Technologies Co., together with its allies, and ZTE Corp are the leading companies addressed under the ban.
Although the ban was first enacted a year ago, it has not been fully implemented – at least not yet. Thanks to the temporary licenses, the US Department of Commerce has been offering the world's largest telecom equipment supplier, Huawei.
To that front, the US is again expected to renew the company's temporary license which will expire this Friday on May 15, to allow Huawei to continue doing business with individual US-based companies.
Despite having some restrictions unlike before, the temporary licenses have proved beneficial for both Huawei and the US, as the latter tries to seek alternatives. Huawei has been allowed to continue serving its telco customers in rural America.
The ban, however, has not yet allowed the company to carry on its mobile business as usual with companies like Google has not yet been approved. Since then Huawei has launched devices with lack of essential Google apps, like flagship 40 series which were announced last month.
Follow us on Telegram, Twitter, Facebook or subscribe to our weekly newsletter to ensure you don't miss out on any future updates.
Featured Image credits: (AP Photo/Andrew Harnik)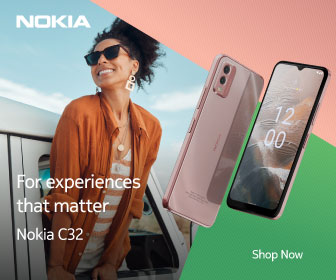 Follow Us