Blockchain
News
Facebook Scales Back Ambitious Libra Project, Plans To Launch Later in 2020
Facebook Inc., together with its partners, is now scaling back on the Libra project which was marketed as futuristic global money. After being met with criticism and regulatory woes, the Libra cryptocurrency project has been restructured to help break through the hurdles encountered after its initial public announcement.
In a new less ambitious design, Facebook's Libra will create multiple "stable" coins which will be backed by multiple individual fiat currencies – somewhat resembling PayPal's mode of operation. The new white paper published on Thursday says that the Libra currency will comprise "a digital composite of some of the single-currency stablecoins."
With such a plan, the company seems less ambitious and sort of just wants things to work, after encountering various hurdles and regulatory scrutiny in several countries which barred the project from taking off. Libra has lost several high-profile members who have since left the association, including PayPal, MasterCard, and Visa in the wake of scrutiny.
"The feedback is not at all in vain, including the criticism," said Dante Disparte, the vice chairman and head of public policy at the Libra Association.
"What we are trying to demonstrate is that it is now being incorporated in the project," he added.
By creating a digital version of a country's fiat currency, this may appease more to regulators than its Bitcoin-like ambitions which spelled fears that the company wants to seize some power from central banks.
Multicurrency Libra would prove beneficial for sending money across borders, whereas single stable coins could be used locally for payments and purchases, says Christian Catalini, head economist for Facebook's Calibra division.
The Libra Association has already kickstarted negotiations with the Swiss Financial Markets Supervisory Authority seeking approvals for a payment license.  Afterward, the company will also seek approvals in the US as a "money services business."
"I suspect this round will be better received, but that depends on how the story is told, and the accuracy with which it is told," Mr. Disparte said.
Libra has also ditched its previous open-source architecture plans for Libra blockchain. Their system will now be closed with only members having the ability to build infrastructure, including wallets and coins.
The association currently has 22 members after eCommerce giant, Shopify, and Tagomi, a financial firm, joined. Libra plans to put their house in order in the coming months and officially launch later in 2020.
Follow us on Telegram, Twitter, Facebook, or subscribe to our weekly newsletter to ensure you don't miss out on any future updates.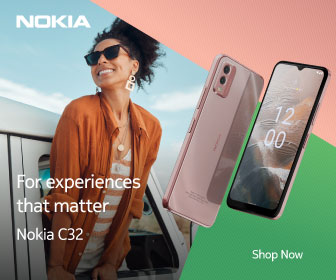 Follow Us