Gadgets
Report: Smartphone Shipments To Fall By 10.6 Percent In H1 2020
As the coronavirus outbreak continues to conquer more countries around the globe, the tech industry, among other sectors, is already feeling the effects. According to a recent report from IDC, smartphone shipments could plunge by 10.6 percent year over year in the first half of 2020.
This is according to the firm's recent Worldwide Quarterly Mobile Phone Tracker report.
The firm estimates a 2.3% decline in global shipments throughout the year. Global smartphone shipments are anticipated to be slightly over 1.3 billion.
"COVID-19 became yet another reason to extend the current trend of smartphone market contraction, dampening growth in the first half of the year. While China, the largest smartphone market, will take the biggest hit, other major geographies will feel the hit from supply chain disruptions," Sangeetika Srivastava, senior research analyst with IDC's Worldwide Mobile Device Trackers.
The firm cites "component shortages, factory shutdowns, quarantine mandates, logistics, and travel restrictions" as the main driving force behind the projected decline in smartphone shipments.
China is expected to experience the biggest market dump by nearly 40% year over year for the first quarter.
"The overall scenario is expected to stabilize from the third quarter of the year as the COVID-19 situation hopefully improves and 5G plans pick up the pace globally," added Sangeetika Srivastava.
IDC had, towards the end of 2019, projected global smartphone market recovery before the Covid-19 outbreak. The market is expected to recover in 2021, however, driven by the 5G adoption, according to IDC.
Follow us on Telegram, Twitter, Facebook, or subscribe to our weekly newsletter to ensure you don't miss out on any future updates.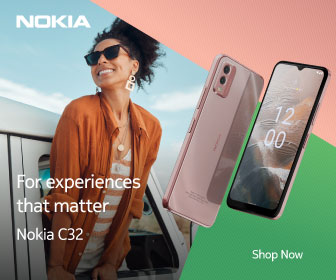 Follow Us