24BIt
24Bit Podcast Episode 19: Value vs Brand Name
What's in a name? Well, turns out, a lot. Quite a lot.
Question, would you compromise on features of a product you want to buy just so that you can go with a product offered by a brand you like and prefer?
Kaluka, Nick and Chenze explore this contentious issue in the second episode of the 24Bit podcast in 2020.
Listen, share and engage.
This episode is also available on Google Podcasts, iTunes, PocketCasts or your favourite podcasting app.
Missed out on our last episode? You can read and listen to it here.
Follow us on Telegram, Twitter, Facebook, or subscribe to our weekly newsletter to ensure you don't miss out on any future updates.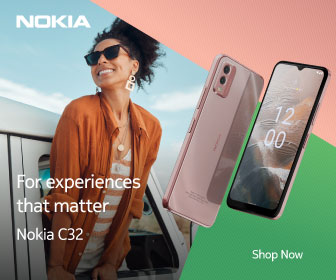 Follow Us