Initial drone regulations in Kenya were a mess. Fortunately, they were rejected. A time like this, 2020, and we still have no set rules regarding the use of drones after the initial draft was rejected. That has hurt drone aficionados in the country, with hundreds of drones imported confiscated at the Jomo Kenyatta International Airport (JKIA).
In November, the local body that oversees the use of drones (a.k.a Unmanned Aerial Vehicles (UAVs) in the country – Kenya Civil Aviation Authority (KCAA) – declared it illegal to import, test, and operate drones.
The KCAA now says the drone draft regulations have been finalized and will head into parliament for approval in February when the House resumes from recess.
The new rules are inclusive of views from the public forum held by the agency last year following the rejection of the Remote Piloted Aircraft Systems Regulations, 2017, over less public participation, privacy, security, as well as inconsistencies in the application of fines.
"We have finished compiling the views from the public, and we are waiting for parliament to resume in February then we present them to the Committee on Delegated Legislation for approval," said KCAA Director General Gilbert Kibe.
Kibe says the agency has made the required adjustments on the proposal and hopes that the draft rules will be approved this time.
Follow us on Telegram, Twitter, Facebook, or subscribe to our weekly newsletter to ensure you don't miss out on any future updates.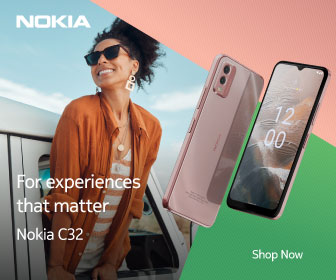 Follow Us