SWVL, the bus hailing app, has been operational in Kenya since early 2019. The company had to halt its operation in the country thanks to regulatory issues with the authorities.
For a recap, the issue here was that the NTSA wanted SWVL and even its competitor Little to register as Matatu Saccos. The latter tweaked its mode of operations and fully complied with the law. But SWVL has been in a safe zone until recently.
SWVL had earlier this week canceled some rides, until they are in full compliance. The most affected areas were Kasarani, Wangige, Jogoo Road, Westlands, and Kiambu. However, SWVL has today issued an update on the matter saying they are nearing full compliance and will be entirely covered under the requisite laws by the end of the month.
Speaking of the matter, SWVL Kenya General Manager, Shivachi Muleji said, "In our goal to provide commuters with a safe, convenient and efficient mass transport option, we have had our challenges. We're still in engagement with NTSA, and we remain committed to finding a way forward. We believe our solution is transformational and we are happy that the NTSA is willing to engage us and find a way forward."
Currently, SWVL has resumed its normal operations on some routes in Utawala, Mlolongo, and the whole of Eastlands. So, you can still catch a ride if you live in any of these routes.
Furthermore, SWVL is also resuming business in full force by expanding in three new routes. The new routes now supported include Thika-Westlands, Ngong-Westlands, and Kahawa-Kilimani.
"We have always highlighted our commitment to observing the law and building a compliant service that will offer commuters a safe, convenient and comfortable transport service. We will continue this drive and do everything required of the business to achieve our goal", said Mostafa Kandil, SWVL Co-founder and CEO.
Follow us on Telegram, Twitter, Facebook or subscribe to our weekly newsletter to ensure you don't miss out on any future updates.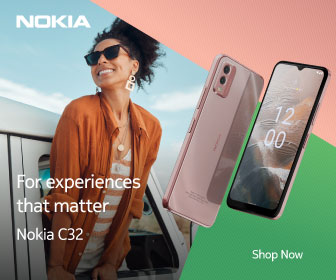 Follow Us