News
Social Media
New Proposed Bill Will Require WhatsApp and Facebook Group Admins To Be Registered with CA
A new Bill headed to Parliament this week could require all Facebook and WhatsApp group administrators to be registered with the Communication Authority (CA). According to the new Bill sponsored by Malava MP – Malulu Injendi, users who post offending content on social media are eligible to receive aggressive repercussions.
In this case, social media has been defined by the Bill as a composition of "online publishing and discussion, media sharing, blogging, social networking, document and data sharing repositories, social media applications, social bookmarking and widgets."
The latest proposition aims in tightening rules surrounding social media use in the country. Before opening a social media group, administrators will be required to inform CA the principal intentions of the group. Additionally, one must have a physical address and a list of all of the group members to establish a group.
The Bill mandates social media administrators to take control of their groups by controlling any activities partaken by their groups. Failure to which group administrators "shall be liable upon conviction to a fine not exceeding two hundred thousand shillings, or to an imprisonment of a term not exceeding one year," according to the Bill.
Besides, the group administrators will also be required to ensure all the members on WhatsApp or Facebook groups have attained the minimum age required. As a result, the law prohibits any minors from joining groups led by adults.
Our kind has not been left out also. Bloggers will also have to seek a license to operate their blogs. Failure to which, one could spend up to two years in jail or pay fines of up to Ksh.500,000. CA will also establish rules that bloggers will have to adhere to.
By bloggers, the law covers those involved in "collecting, writing, editing and presenting of news or news articles in social media platforms or in the internet."
The proposed Bill is headed to the National Assembly this week.
Follow us on Telegram, Twitter, Facebook, or subscribe to our weekly newsletter to ensure you don't miss out on any future updates.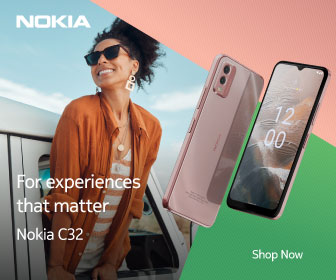 Follow Us