Startups
Startup Insight: Develop your innovative idea into a viable business
Kenya is among the African countries with a vibrant startup ecosystem. According to VCA4 this is due to a number of factors including a growing number of engaging international investors, a huge population with access to technology, and a growing number of startup support organizations.
None of these startups starts expecting to fail. Studies, however, show that at least 90 per cent of all startups fail. Why does this happen? In some cases, the startup's business plan itself does not make sense and in some cases, it could be the execution that fails. 
An article published TechPoint also notes that inadequate market research could be one of the things killing African startups with another obvious reason, of course, being lack of financing to scale.  You will be surprised by the time and number of rejections some startups get before they actually succeed in raising capital Too often this process is always started too late and startup founders go to the rescue with the wrong group of investors – the first ones.
Remember raising funding for any startup needs at least 6 months of active prospection, meetings, calls and visits.
The good news, however, is that the above-mentioned failures can actually be avoided by engaging in different startup programmes to empower your startup. 
Startup Insight
StartUp Insight is a one-month startup experiential development program developed by Kaspiq Group. The programme enables startups to develop ideas to actualization. It is managed by innovation practitioners and subject matter experts for early-stage innovators and entrepreneurs. 
The Startup Insight programme helps entrepreneurs develop their innovative ideas into viable businesses. 
Starting this October 5th 2019 Kaspiq Group will be holding the programme at Senteu Plaza 6th Floor in Nairobi. The programme will run 4 consecutive Saturdays from the start date. Interested startups can find out more details about the program and how to apply here. Inquiries can be made by sending an email to startupinsight@kaspiq.com or by phone on 0734401482.
Follow us on Telegram, Twitter, Facebook, or subscribe to our weekly newsletter to ensure you don't miss out on any future updates.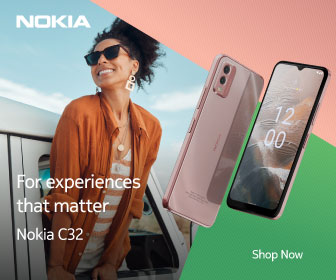 Follow Us