BUSINESS
What to consider before choosing international money transfer services
Financial technology (Fintech) companies have made it so easy for people to send money to Kenya. Currently, there so many remittance options for sending money but choosing one has always proven to be a tiresome task. 
Whether you're a business or individual customer making regular international payments having a reliable remittance company is very important. Before deciding on one, it is essential that you take charge and be aware of things like hidden costs and exchange rate fees provided by financial institutions. This means you need to invest time and explore various international money transfer services based on the factors we have listed below:
Transaction processing time
Transaction processes should not take a long time – a day or two.  Unless incorrect details are provided money sent should be received within two or three business days. The money is also sent directly into the receivers account meaning they do not have to visit the agent's office to collect the money. 
Is the financial institution you are using to send money reliable? Are the agents or the agency involved licensed? Take your time to investigate the path of remittance right from the sender to the recipient. 
Money transfer scams are still popular and unlicensed financial institutions are extracting money from unsuspecting individuals and corporations. Familiarise yourself with the institution you are using to protect yourself from these scams. Do not let less transfer fee or a higher exchange rate determine your choice of remittance.  Think about security.
Foreign Exchange Rates and hidden charges
Before sending money, make sure you gather enough information on the latest exchange rates and service charges available. Some financial institutions might charge a flat rate for certain services but will have some hidden costs associated with the conversion currency or location you want to send the money to. 
It is always advisable to transfer large funds in a single transaction to reduce the expenses.
Want to know more on how international money transfer services can help your business ease cash transfer call Upesi Transfer now on 0709 650 000 or visit their website www.upesi.co.ke for more details.
Follow us on Telegram, Twitter, Facebook or subscribe to our weekly newsletter to ensure you don't miss out on any future updates.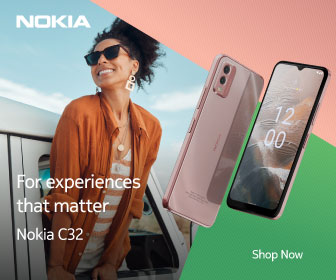 Follow Us