News
Huawei files a trademark to HongMeng OS in several countries
It has been quite some time now since the Huawei ban struck the tech market, especially given that Huawei is the second largest player. Huawei has been working on its OS called HongMeng OS for some years now, a decision that seems to be saving them right now.
Though HongMeng OS isn't ready to be commercially available yet, its launch seems to be around the corner.
Reports have suggested that the OS could arrive in October this year in one of its entry-level or midrange devices. This will act as a test to gauge the capability of the OS to power the company's upper tier devices like the Mate or the P series.
HongMeng OS will power all devices ranging from wearables, smartphones, tablets, and TVs, which will act as a good starting point to the transition to the non-Android life for the company.
The Chinese tech giant and the second largest smartphone maker has begun filing to trademark the OS in several countries.
So far Huawei has filed a trademark in Australia, Canada, Cambodia, the European Union, Mexico, India, Indonesia, South Korea, Thailand, and several other countries.
We are only two months away to Huawei's temporary license from Google to expire, and it will be interesting to see how things turn out in the end.
Follow us on, Twitter, Facebook or subscribe to our weekly newsletter to ensure you don't miss out on any future updates.
Featured Image credits: Depositphotos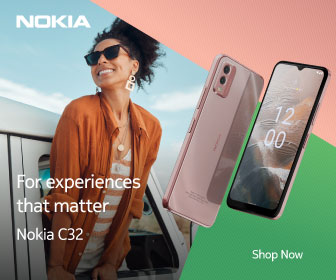 Follow Us