News
Facebook's new Cryptocurrency may be launched this month
In case you aren't aware of Facebook's cryptocurrency ambitions that have been speculating around, the project will be presented to the public soon. Facebook has had secretive ambitions and even went forward to working on its Cryptocurrency. The project which is codenamed Libra will however not be a regular cryptocurrency.
Libra or whatever Facebook will name it will be a stablecoin– in other words, a cryptocurrency tied to some real assets to cushion on volatility which the regular cryptocurrency coins experience. According to Wikipedia, a stablecoin can be pegged to a currency or any other valuable commodities.
Facebook's Cryptocurrency will be pegged against a bunch of other international currencies apart from the US dollar. Facebook has been working closely with financial institutions on the way of implementation and workflow[Source].
According to Head of Financial Services & Payment Partnerships for Northern Europe for Facebook Laura McCracken the company will debut the whitepaper on June 18th, which will reveal the whole philosophy under which the company will operate Libra.
Reuters revealed that Facebook on May 2nd registered a financial services company in Switzerland dubbed Libra Networks that will mainly focus on investing, data analytics, and also blockchain and payments.
Facebook has had ambitions to facilitate remittance via WhatsApp and Messenger, which will be the main focus of the Cryptocurrency owing to the number of users the platforms have. Reports indicate that the company will leverage these platforms to offer free or low-cost transaction fees to enable users to transfer cash quickly. This will, of course, sideline many other money remittance ways and could amplify Facebook's business a great extent.
It is not known when Facebook will officially launch Libra though some sources do suggest it may be formally debuted in 2020.
Follow us on Telegram, Twitter, Facebook or subscribe to our weekly newsletter to ensure you don't miss out on any future updates.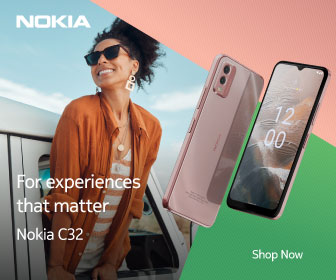 Follow Us