News
Brazil has no plans of restricting Huawei from 5G network-Vice President
Huawei, since the US trade ban the company has faced some rejections in three countries so far in terms of their 5G equipment. New Zealand, Australia, and the United States are the countries that have banned Huawei from operating the 5th generation of mobile networks in their country.
However recently Russia has just offered Huawei a contract to develop and launch 5G technology for them. Despite the US warning other countries to reject Huawei's technology equipment. After Russia, Brazil will now be the second country to publicly go against the US request.
A recent report has indicated that the Brazilian Vice President Hamilton Mourao stated to journalists that the Latin America country has no issue with Huawei's 5G technology equipment. According to Mourao, Brazil will not put an embargo on Huawei from operating its fifth generation of wireless technology in the country. More so Mourao also stated that they have trust with the Chinese company and consequently they also need their telecom technology.
It should, however, be noted that Donald Trump early this year met with Brazil's president raising concerns over Huawei's tech equipment.  Besides Brazils Vice President last month traveled to China meeting with Huawei's Chief Executive Officer Ren Zhengfei. It's now apparent on the significant issue that lead to the meeting.
Brazil will be expecting 5G to be commercially available from next year. One Brazilian wireless carrier has already reported testing 5G technology using Huawei's infrastructure in the Southern parts of Brazil.
Huawei on Friday announced that they have already secured 46 commercial contracts in 30 different countries to develop 5G technology.
Follow us on Telegram, Twitter, Facebook or subscribe to our weekly newsletter to ensure you don't miss out on any future updates.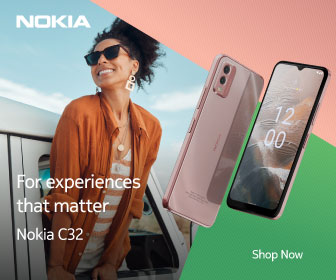 Follow Us