BUSINESS
Turn your TV into your personal assistant with the new LG AI TVs
When Google recently announced that Google Assistant is now integrated into more than 5,000 smart home devices, most of us wondered how far the evolution of the TV would go. In many households, the TV has positioned itself as a must-have home device that is used both actively and passively.
So natural was the transition that it was almost intuitive for us to wonder – What will Artificial Intelligence do for TV, and us? To find out, we took a sneak peek into what the future-oriented line of LG's Google Assistant-powered TVs can do and so far, these are our favorites.
With the new Google Assistant-powered LG smart TVs; you will now be able to ask your TV for information about the video you are watching, such as the name of an actor in it. It is like having a smart date that does not mind chatter while the movie is showing.
"You will also be able to change the channel or switch to a specific show using your voice on the new line Google Assistant-powered LG TVs," says Moses Marji, the General Manager Marketing at LG.
"You will also be able to ask the TV for sports scores and other information without having to launch a separate app. This is like having your very own accurate sports commentator to update you on when your team is winning," he adds.
Read >> LG ThinQ: Everything you need to know about LG's AI platform
The Assistant on the LG TVs is predictive and incomparably immersive since it can do other cool stuff for you. For instance, when you are running on a treadmill, you can request for a video that is synced to your pace that will make it look like you are going through a forest. Your very own smart fitness partner that brings the scenic route to motivate you to exercise faster and longer.
On the days you are exhausted and not sure whether you will keep up with your favorite show to the end, you can get your TV to turn off as soon as the show you are watching is over. In case you fall asleep before the show is over, worry not, your assistant will switch off the TV for you.
You can also check the weather without having to remember to say a particular phrase.  This is like having a 24-hour personal assistant at absolutely no pay!
The TV landscape is changing with technology and manufacturers teaming up to make products that are more consumer oriented. With artificial intelligence being integrated into home electronics, it is safe to say that the future of remotes hangs precariously in the balance as soon; we will only need to use our voices to control our TVs.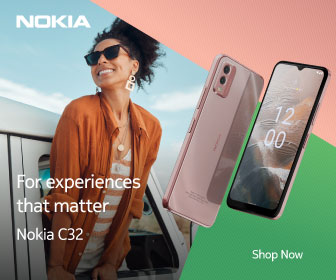 Follow Us