BUSINESS
Safaricom's new measures to curb SIM fraud
Over the last few months, Safaricom has been on the spot after a number of its subscribers complained about their SIM cards being swapped. The company raised alarm on this and 22 people including the telco's staff were arrested and taken to court.
Safaricom also urged its customers to liaise with it and the police to prevent future SIM fraud cases. The company has previously said it is considering introducing fingerprint biometrics to stem the fraud. Director of Corporate Affairs at Safaricom, Stephen Chege said "If we bring in biometrics and someone tries social engineering, at some point they will be required to put in details like a thumbprint to prove if that is a genuine customer authorizing SIM swap,"
To further complement these efforts, which also includes voice biometrics, Safaricom says it will be exploring the use of facial recognition.
"SIM fraud has been a huge pain point for our customers and we have taken these concerns very seriously. Our customers remain at the centre of everything that we do and in the next couple of months, we will put in place measures that will help us address this issue as we also work closely with DCI and the police," said Bob Collymore, CEO, Safaricom.
The company says mobile money transaction will be suspended for a period of time following a SIM swap, to prevent fraudsters from accessing funds held in M-Pesa accounts.
The Director of Criminal Investigations George Kinoti during a mobile money fraud risk engagement forum last month also assured the public that the fight against Sim Swap fraud is on course.
The DCI was speaking during a mobile money fraud risk engagement forum, an initiative by Safaricom in partnership with the banking industry. He called upon all Kenyans to avail information that would help identify criminals that are engaging in fraud activities across the country.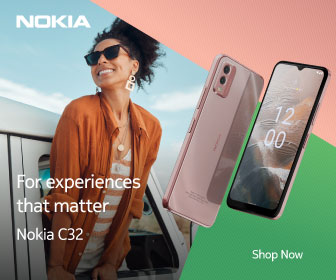 Follow Us